We are open! We are limited to only 10 patrons in the store at a time, and at least 6 feet between each other in response to this crazy COVID-19 thing. Be extremely safe!
Free delivery in the Smyrna, GA area (30080, and 30082). Buy a new bicycle from us and we'll order it, build it, and deliver it to your door. We also include free brake and gear adjustments for the bike, and throw in 10% off any accessory you might need. You can take a look at the giant site, or call us or come by.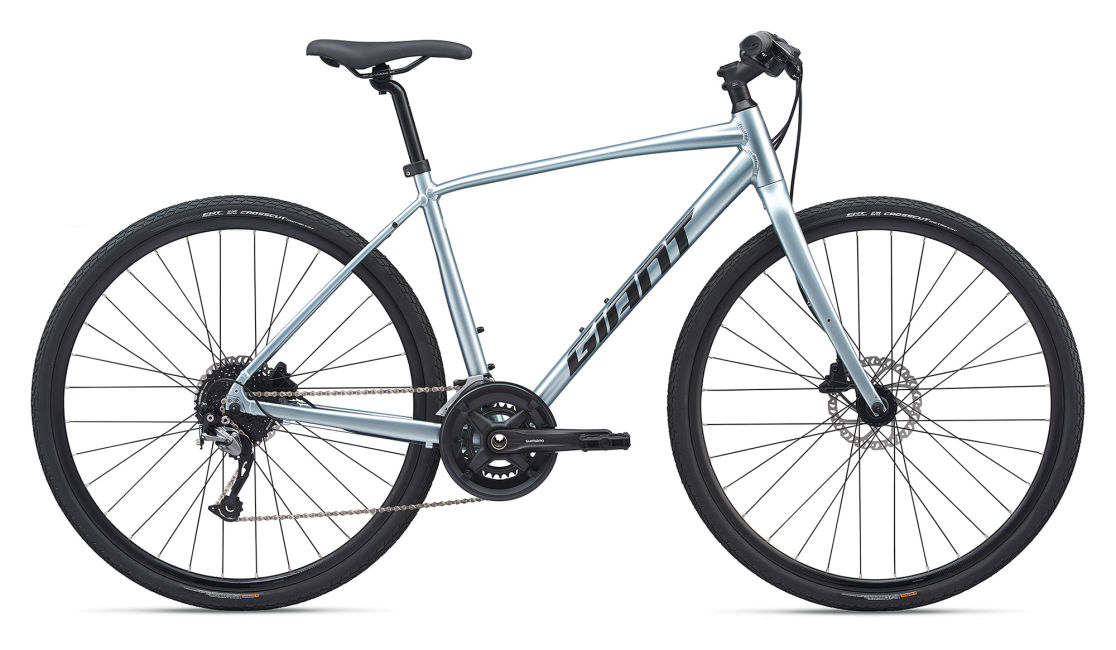 We're getting a Mountain bike demo fleet soon! Don't want you left out on the mountain bike trails. Look up the Giant Talon 3 27.5!
We're going to demo, daily, 3-day, and weekly rent these beauties!
Free pick-up and delivery for service and sales of bicycles!
Smyrna Bicycles now offers free pick-up and delivery of bicycles for tune-ups starting at $69.00 or greater. This service is available in the 30080 and 30082 zip codes only. Other onsite repairs are available as well. Please call for details! (770) 436-3252. Or email at info@smyrnabicycles.com.
Hopefully your new years resolutions include riding 🙂 We'll see you in the new year ready to order your bicycles starting about $410.00
Buy your new bicycle online with confidence through Giant!
You can either buy or order from us when you're here, or you can buy with confidence through the Giant ecommerce site(link above). You could even step over a nicer bicycle by using their financing option making any bicycle more affordable for you.
The bicycles usually come in the same week. We build it to the proper specifications, and you have your bicycle shop(us) already built in…Super easy!
WE HAVE MOVED!!!
To:
3988 Atlanta Road SE
Smyrna, GA 30080
We are up and running, so please come on in for all of your cycling needs. We are still getting the place stocked up for the Spring/Summer season, so if you don't find what you need, please let us know, we can put it on the list to order.
Thanks again so much for your patience and support!